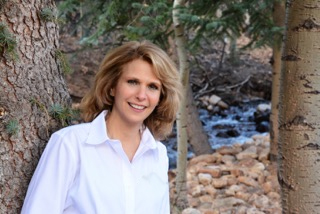 Sandy Sloane, President of Solutions by Sloane has been doing events most of her life, even assisting in the planning of her own birthday parties as a child. Born just a week before Valentine's Day, Sandy's mother taught her the value of using a fun theme to enhance even a simple gathering for a bunch of 6 year olds. Every year, the neighborhood kids all clamored for an invitation to Sandy's fun Valentine's Day themed birthday parties, complete with red and pink heart-shaped decorations and Cupid goody bags which became the envy of the playground set. When schoolmates began asking about her party plans as early as December, Sandy knew she had found her life's passion.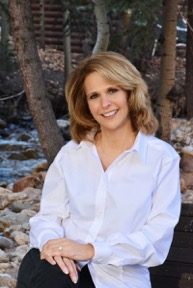 Since graduating from Tufts University, Sandy has had full time and consulting positions with local and national companies running the gamut from non-profit organizations to media conglomerates, from large corporations to small start-ups, from telecommunications companies to newspapers and online publications. With more than three decades of experience in special events, marketing and public relations, Sandy has led numerous high-profile communications initiatives, including a variety of special events, product introductions, publicity programs, guerrilla marketing efforts and lifecycle events for B2B, consumers, and non-profit organizations.
Large music and lifestyle events such as concerts and road races attended by tens of thousands to smaller high profile events such as black-tie galas, fashion shows, golf tournaments, speaker series, and employee engagement events are just a small sampling of programs she has conceived and produced.
Working with numerous employees and volunteers on training programs and team building events, Sandy has taught workers the value of utilizing teamwork to achieve common goals. During the course of her career, she has been responsible for generating millions of dollars in both her corporate and non-profit roles utilizing customized campaigns designed to create buzz, heighten brand awareness, and increase revenue. She has been widely published on a variety of topics and has written several children's books.  As a native of the Empire State, Sandy's "New York State of Mind" has helped her tackle the fast-paced hustle and bustle in the special events and public relations worlds.